Choose a workout you'll truly enjoy.
"We spend so much time absorbing information about how our bodies are 'supposed' to look or what we're 'supposed' to eat, and we lose touch with what we actually want and what we desire."

– Chrissy King, personal trainer
Maintain a healthy mindset before, during and after your workout.
"Approach each workout by checking in with your body and see how you're feeling that day."

– Dani Tsukerman, fitness trainer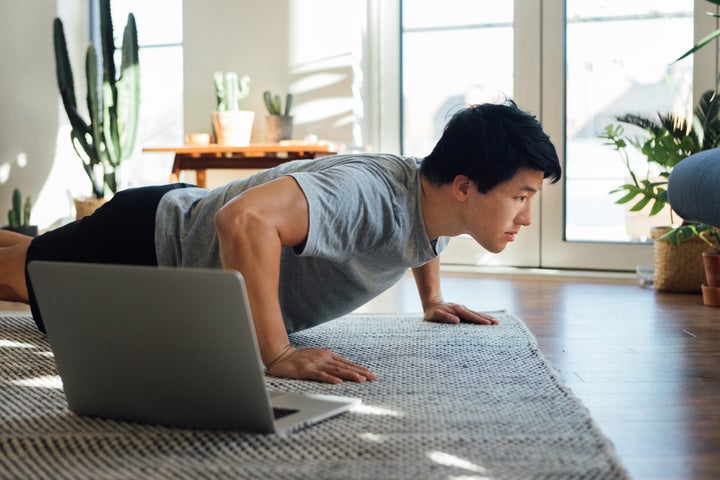 Know that it might take time to fully untangle food and exercise.
"If we're just exercising to 'burn' or 'earn' our food, we're going to be left depleted, both physically and mentally. Think about it like this: We need to eat to move, not move to eat."

– Jessi Haggerty, registered dietitian
The fitness industry has work to do, too.