Living through a pandemic has been anything but fun, but it's certainly been a learning experience.
Necessity is the mother of invention, or so someone famous once said. So while Covid-19 created new needs we had never imagined — and revealed many we didn't actually require — the crisis also inspired innovations that promise better living over the long run, giving us more resilient economies, cleaner cities and healthier offices. Staying home when you're sick is here to stay, while unnecessary business travel is not; how we shop and how we consult with our doctors have changed forever, too. What else will our post-pandemic future bring? 
How We Live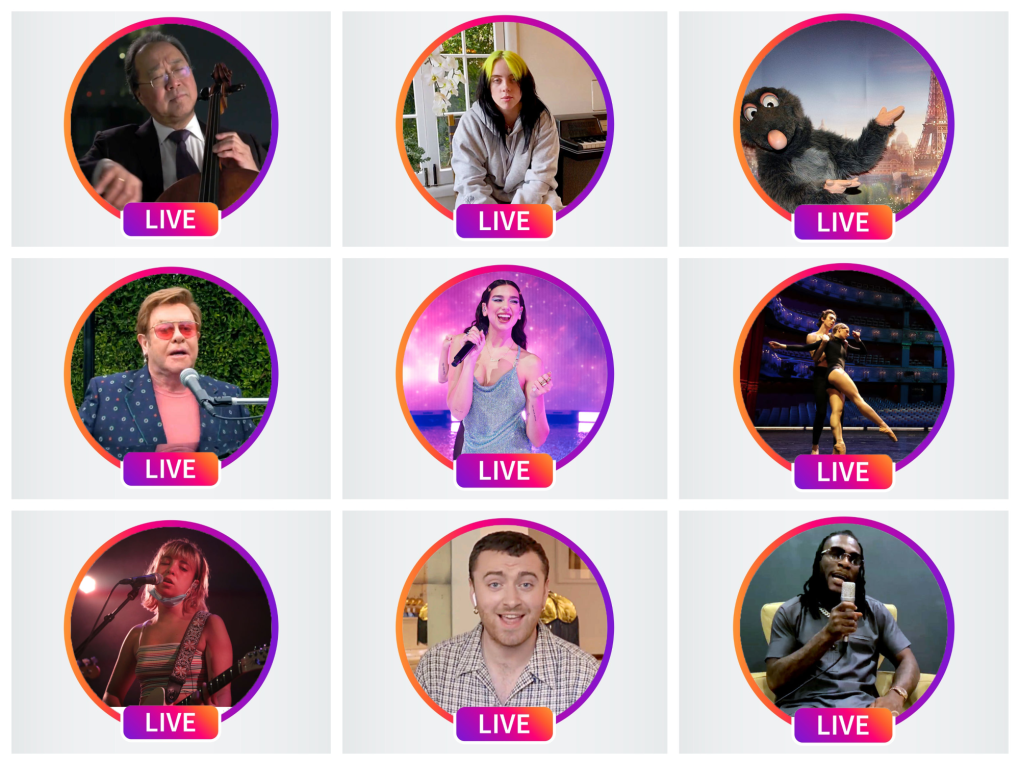 How We Work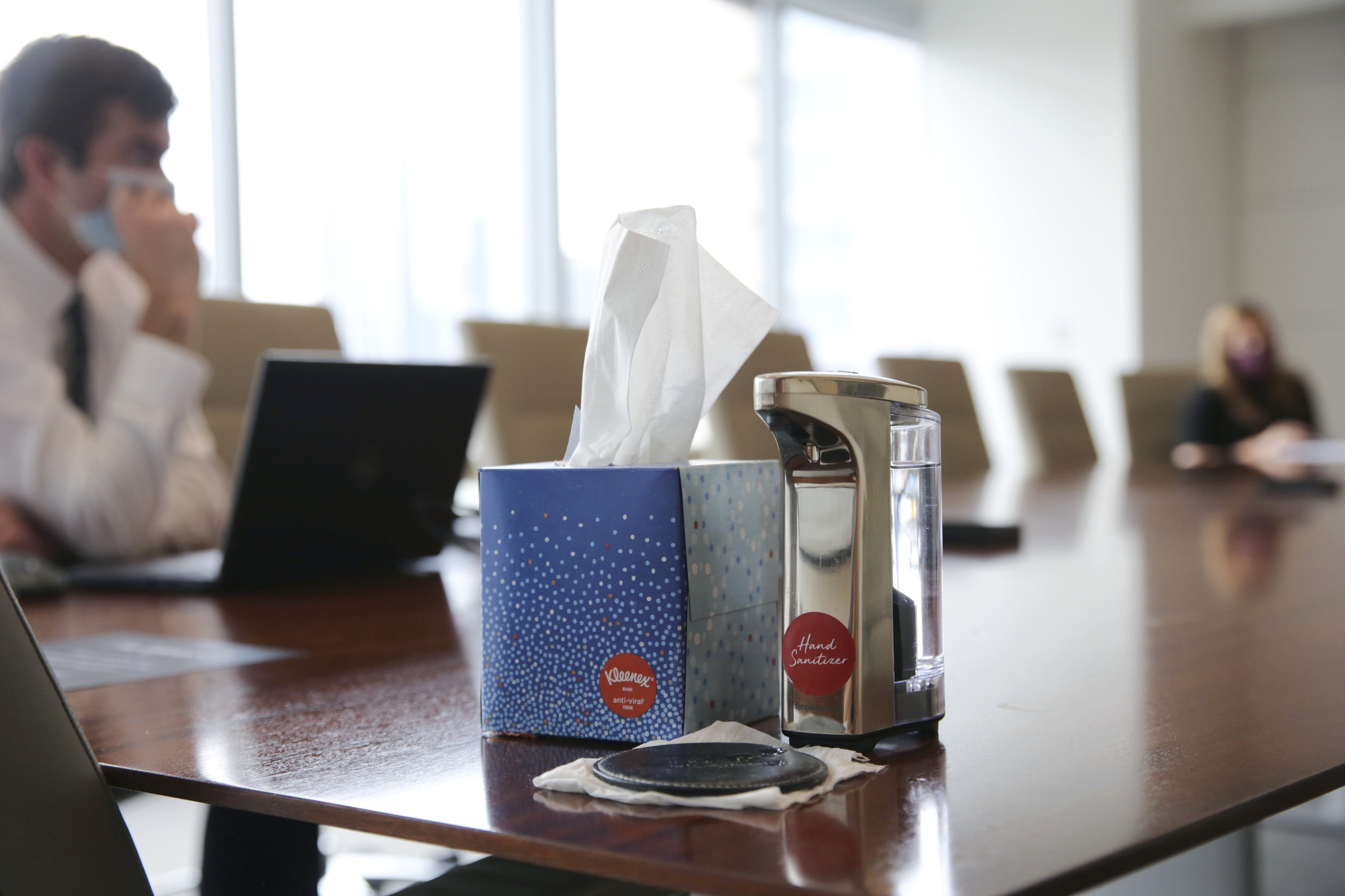 A Healthier World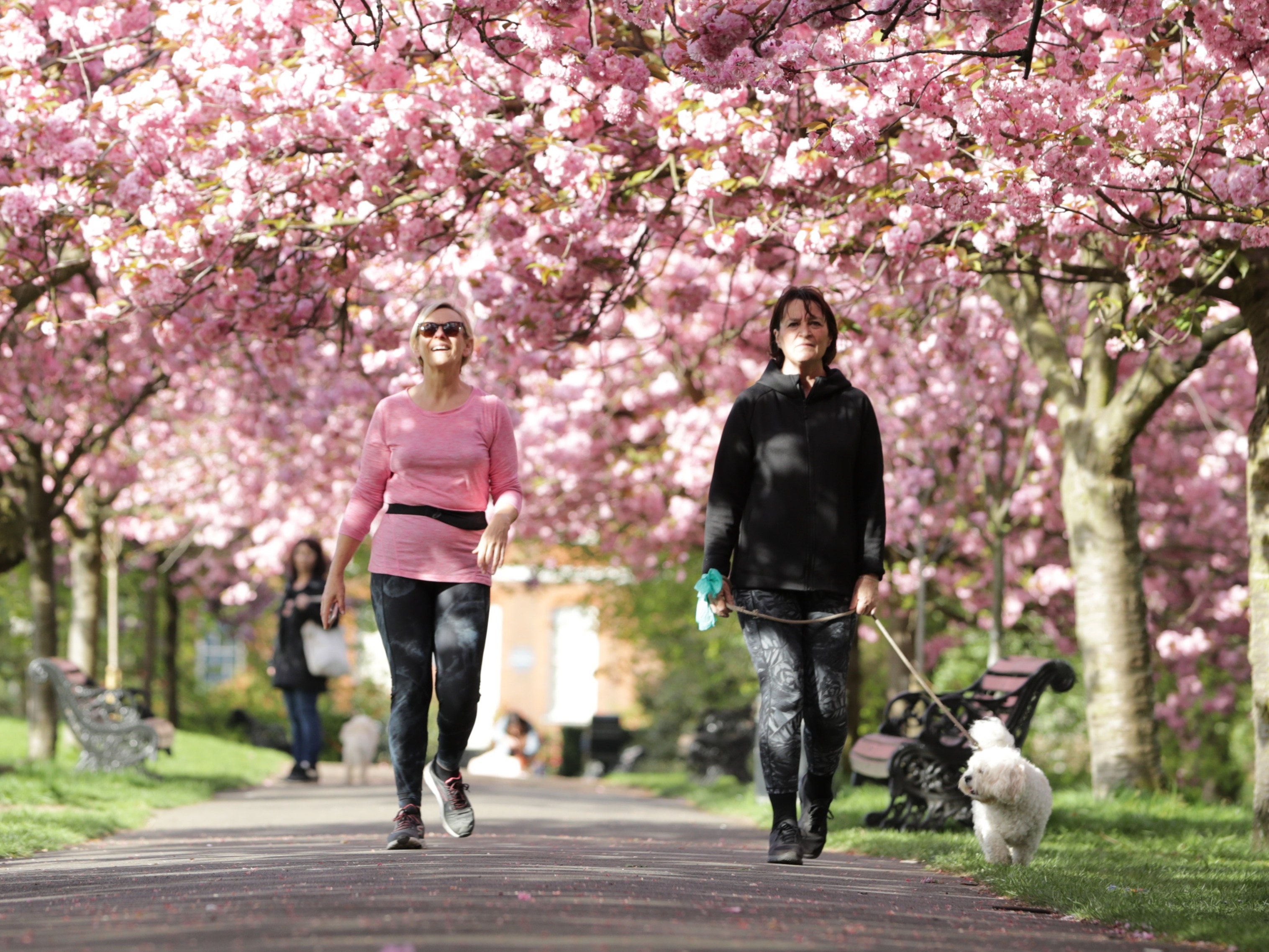 This is the Theme of the Week edition of Bloomberg Opinion Today, a digest of our top commentary published every Sunday. New subscribers to the newsletter can sign up here.
This column does not necessarily reflect the opinion of the editorial board or Bloomberg LP and its owners.
To contact the editor responsible for this story:
Tracy Walsh at [email protected]
This content was originally published here.